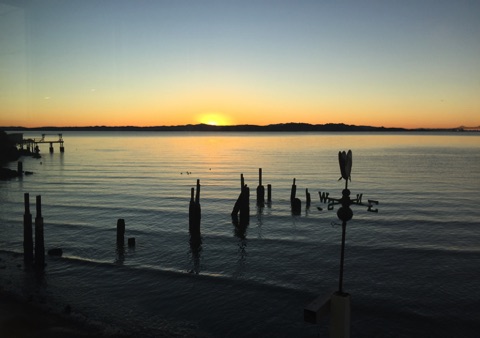 JIM'S CD GLORIA'S WALTZ - MADE FOR HIS MOM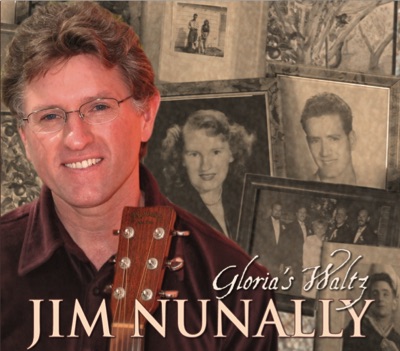 Featuring David Grisman, The Jaybirds, Dix Bruce, Rob Ickes, Due West, Keith Little, Rob and Leah Nunally and many more!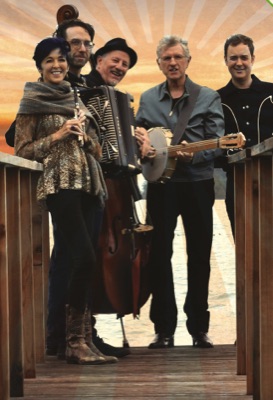 We have three band CDs, Steel, Baby Lets Take The Long Way Home, and our newest Western Sun coming very soon
BANJO BOY COFFEE AND NELL'S CHAI TEA
featuring four blends - Ukelele - Four String
Five String - Six String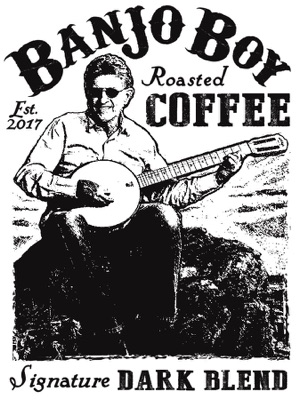 LEARN TO PLAY LIKE JIM IN ONE EASY LESSON INSTRUCTIONAL DVDs
There are two rhtym guitar DVDs Strums and Walks and Runs. They include the essentials of bluegrass, folk, and country rhythm styles. Click an image to send a note for which you would like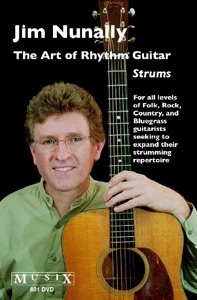 DIX BRUCE AND JIM NUNALLY CDs
COLLECT ALL 5
Dix Bruce and I played as a duo from 1995 till, well, we still can. We made five CDs, please check them out. Dix Bruce is an AMAZING!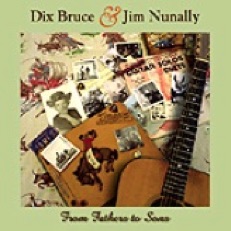 JOHN REISCHMAN AND THE JAYBIRDS CDs
Jim played with the Jaybirds for 16 years. He is featured on seven of them. They are truly great musicians and music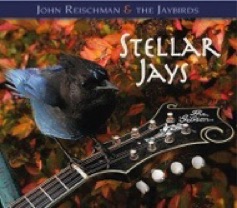 THE DAVID GRISMAN BLUEGRASS EXPERIENCE
This stellar band is lead by the mandoling virtuoso David Grisman and features Jim, Keith Little, Sam Grisman and Chad Manning. If you are looking for hard core bluegrass music, this is it!
Jim began playing and singing in the band in 2002