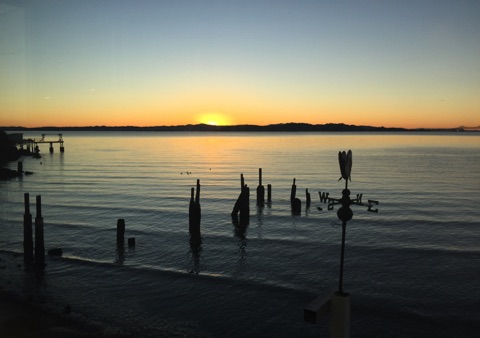 Thanks for dropping by! The best way to get to know me is to come hear me play – check out my SCHEDULE!
For a snapshot of me, projects I have performed on go to the BIO page, and to hear the bands I've performed with, especially the Nell Robinson and Jim Nunally Band, check out the VIDEOS.
Stop by the SHOP for links to great music. Contact me to let me know what you think!
Want to know about my favorite music products? Check out products I endorse.
Check out the PHOTOS page for lots of fun pictures.
Hope you enjoy my website. Please come visit us at one of our concerts and be sure to say Hi.
Enjoy, Jim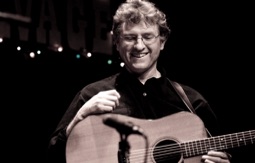 A San Francisco Bay Area-native, Jim is musician, composer, record producer, and teacher. His third-generation traditional music roots began in Arkansas with his guitar-playing grandfather who taught Jim's father, who in turn taught Jim. This pedigree contributes to his unmistakably traditional sound.
In 2007 Jim released his first solo CD Gloria's Waltz, dedicated to his wonderful mom. It features all songs his mother likes.
Jim has released two instructional DVDs. The Art Of Rhythm Guitar: Strums, and his latest DVD, Walks and Runs, are based on over 25 years of experience teaching at music camps.
In 2005 Jim appeared alongside John Reischman on Tone Poets produced by David Grisman.
He performs with The Nell Robinson and Jim Nunally Band, The David Grisman Bluegrass Experience, Bangers and Grass, Dix Bruce, Keith Little.
Branching out from music, Jim started his own line of Banjo Boy Coffee. Check out banjoboycoffee.com





















SOME PROJECTS I'VE WORKED ON
Thanks for taking a look at my website. You can reach me at
contactjim@jimnunally.com
call or text 510.255.0546