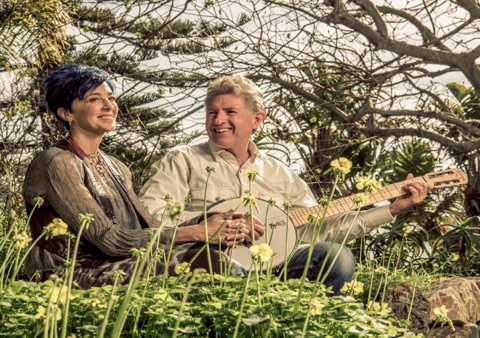 Deering banjos are known worldwide as the premier banjo building company. I have been playing the Solana Six open back six string model and I love it. It records great and the pickup system sounds excellent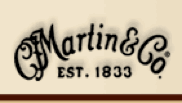 The C.F. Martin & Company has been making the finest guitars in the world since 1833. I have play them for 44 years. Dix Bruce and I worked as clinicians for the company. We both love the guitars and the company.
D'Addario is used by some of the greatest musicians any where on earth. I have used their strings since I was a kid. The tone is brilliant.

Dunlop is making some excellent picks. I am amazed at the tone of the Primtone Triangle Grip Pick and Smooth versions. They last a good while with hard playing and have a tone that is similar to real tortoise shell.